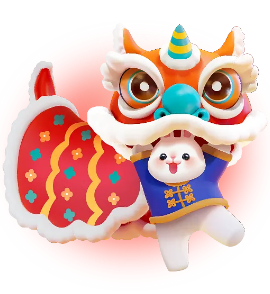 -

Next Angpow Rain

-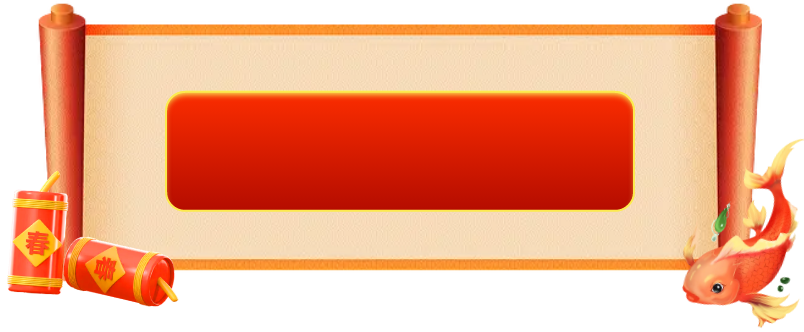 Event End In
GRAB IT!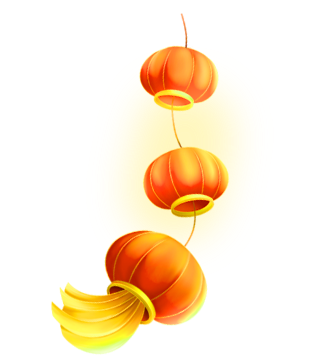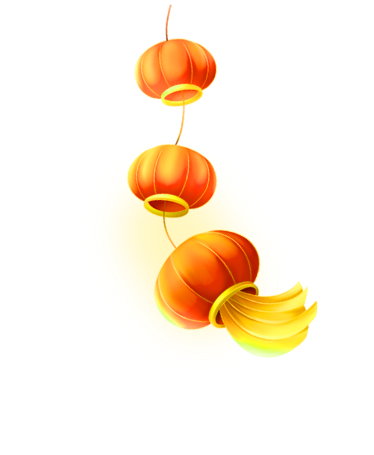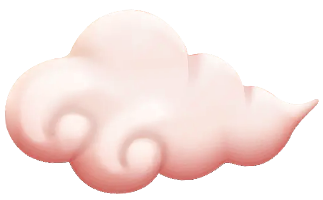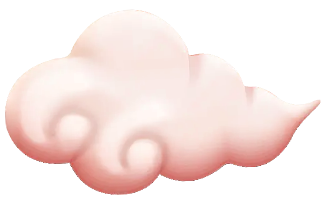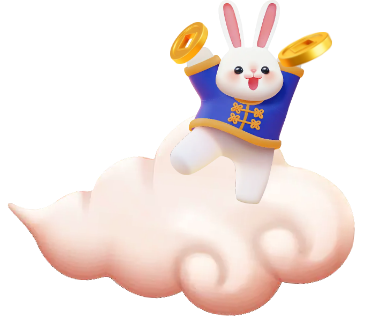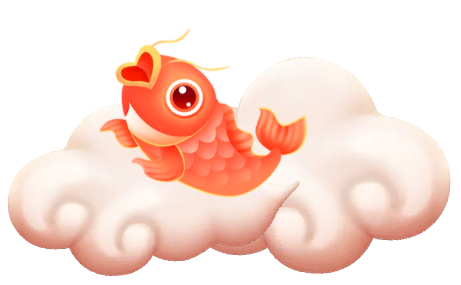 List of Winners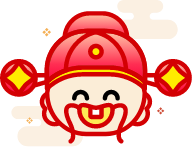 No Record

Terms And Conditions

History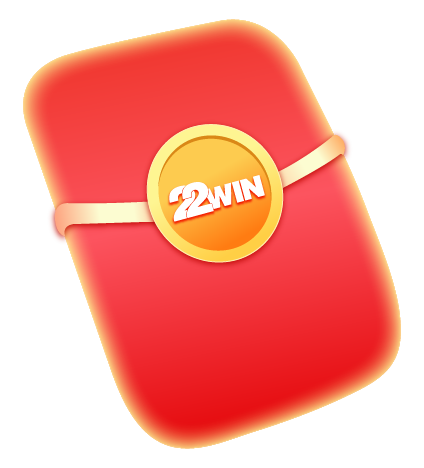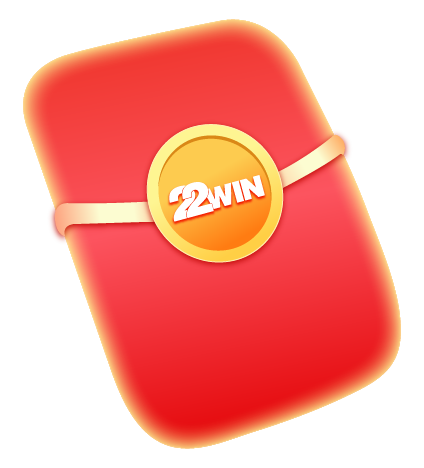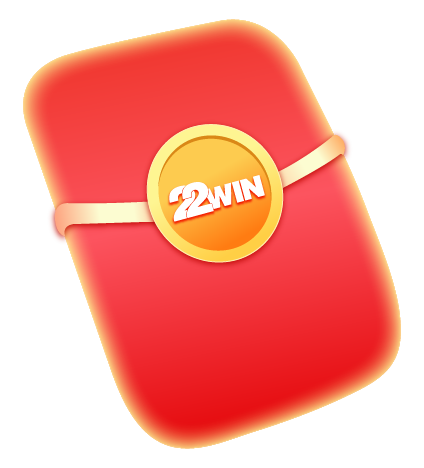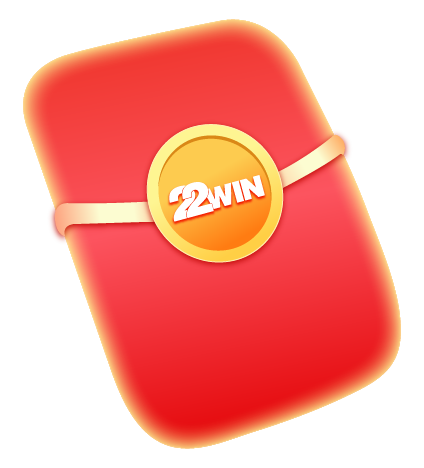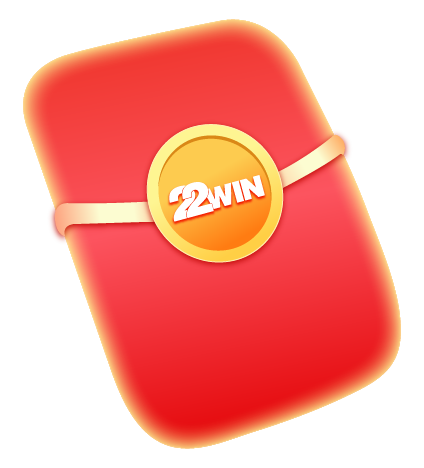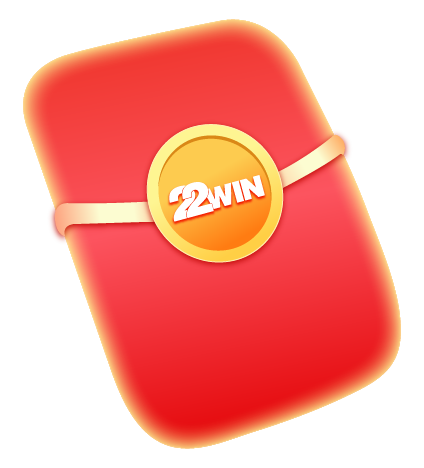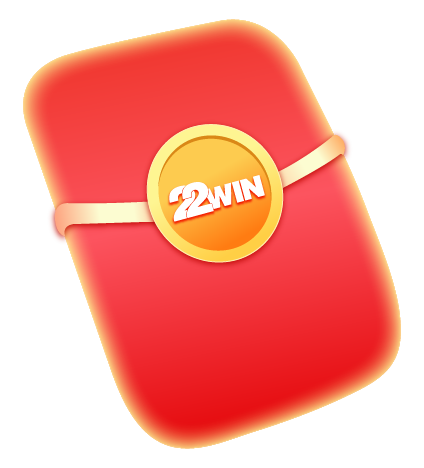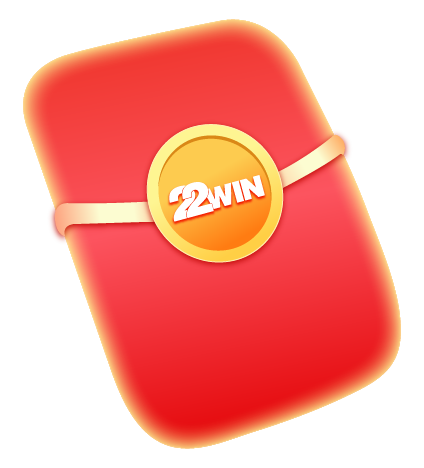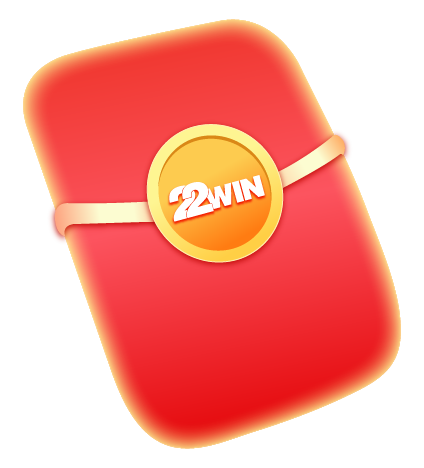 Please enter the number you have received
Verify
---
Didn't receive the pin number?
A 6-digit pin number has been sent to your email
Please enter the number you have received
Verify
---
Didn't receive the pin number?
Resend Code ()
Eligible Platform
Share Our Promotion!
Apply
Are you leaving?
Back
Leave
| | |
| --- | --- |
| Username | |
| Current VIP Level | |
| Points | |
Rewards Point will be deducted on
Upgrade at least
1 Level
before the mentioned date above to extend yours point's validity.
Back

Come and claim your
Daily reward now!
Login to continue
May Be Later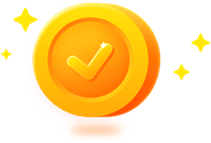 You have won
---
Come back tomorrow for more rewards.





You have checked in for
2
Days
Please
login
to claim your
daily reward.







Event time:
Customers participating in the promotion : All 22WIN members

Activities: Rewards, Missions, Free Bonuses, every deposit up to 300 peso and 5000 points
activity:
Members who deposit a minimum of 300 baht will receive a free bonus for every deposit.
from today onwards
condition:
1. The bonus received must have 1 turn in order to withdraw.
2. Participating in this promotion is considered a member's acceptance.
22WIN "GAME RULES AND CONDITIONS"
3. If you encounter any problems Please contact customer service.
4. If the turnover amount is not complete, the account has the right to refuse the withdrawal of the customer in order for the customer to make the balance.
Please complete the turnover amount as specified. to be able to transfer money
5. Members who have (user number, phone number, email) are the same. The system will only approve once if a single IP is found with multiple accounts. will be counted as the same person
and other users in that same IP The company will disqualify from receiving this bonus.
6.Daily Rewards: From 00:00 to 23:00 GMT+8, time cannot be repeated. Members must click on the Mission Dairy page to receive rewards.
7.The mission will be automatically closed when the time is up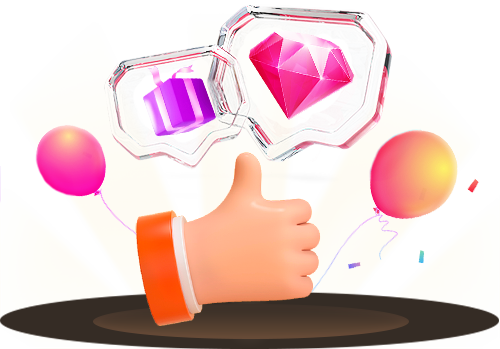 Congratulations on becoming
our new user!
Here are your rewards!
CLAIM NOW
May Be Later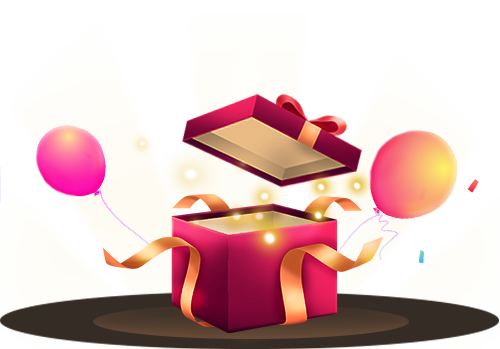 Successful Claim
Hope you enjoy our exclusive bonus and games!
OK

Download the mobile version to experience the thrill of one-click login, super convenient, and play anytime, anywhere.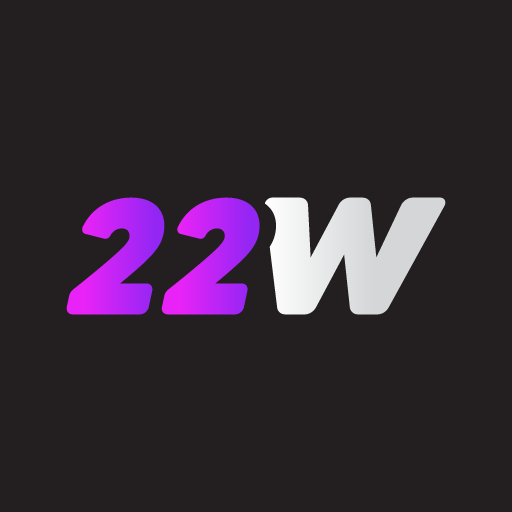 Experience the difference today!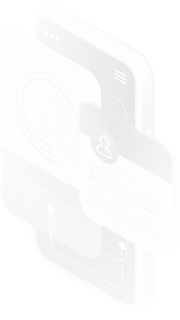 Android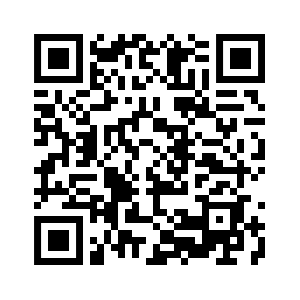 Download
---
First time installation guide for 22win Android App
1. Tap the Download button above.
2. Click INSTALL after the download completed.
3. Open the app and start to play now!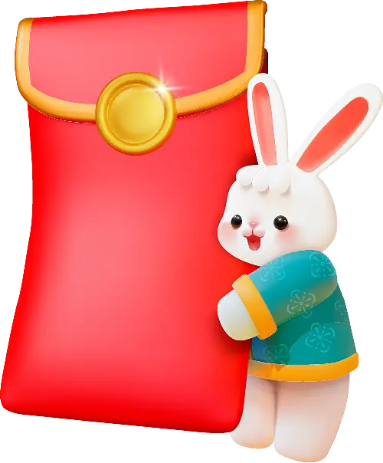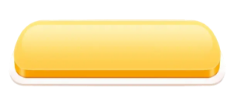 Open
Redeem Successful

Okay
We're sorry to inform you that
you have yet placed a deposit to be
qualified for this reward.

Okay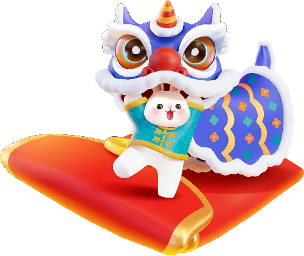 Sorry, You have reach Your daily limit.
Please come back tomorrow

Okay
You cannot redeem Angpow for now.
Please come back later.

Okay
You cannot redeem Angpow for now.
Please come back later.

Okay
Opps! You didn't won

Okay
You can't redeem Angpow for now as your pending list is full. For more information please contact Customer Services.

Okay
Please complete your verification to get the reward.

Okay